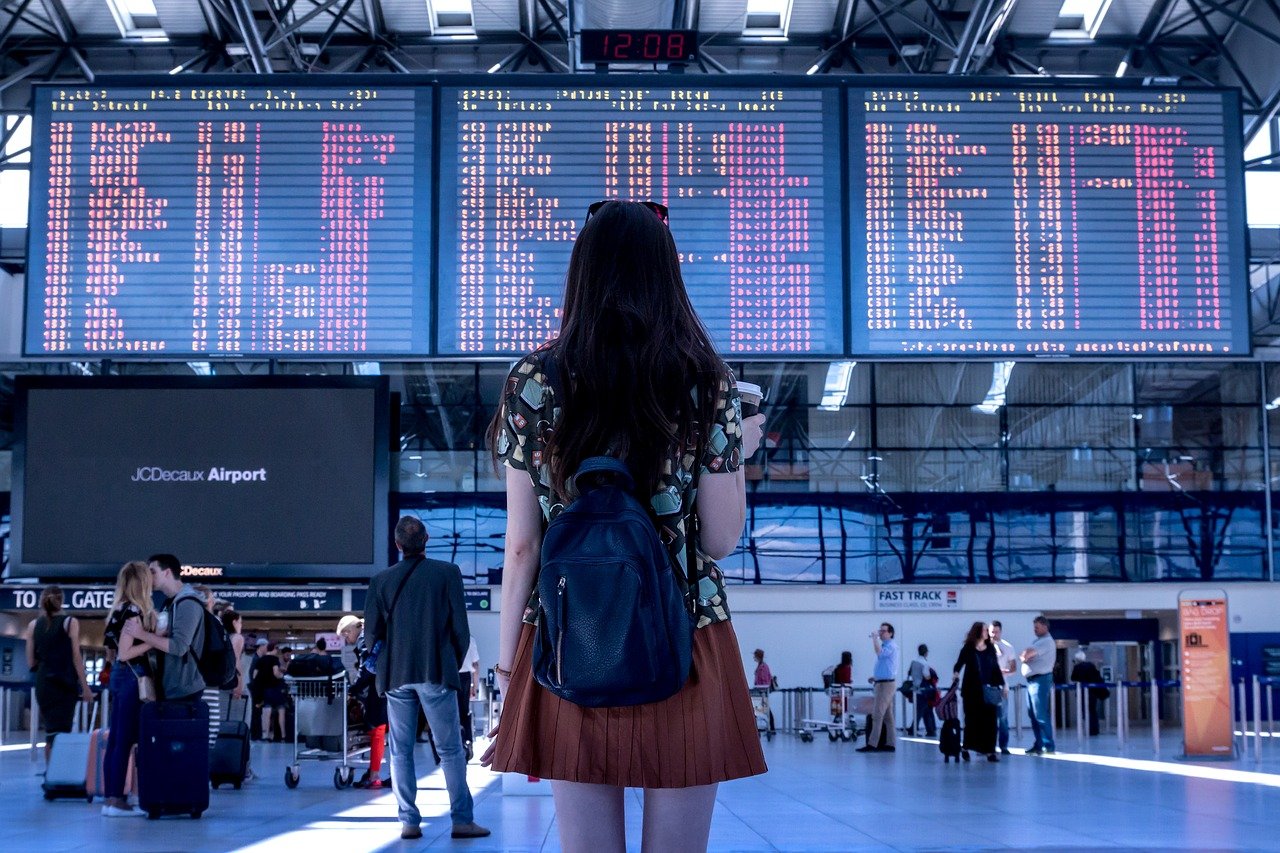 Starting August 9, 2021, Canada will begin to allow entry to American citizens and permanent residents, who are currently residing in the United States, and have been fully vaccinated at least 14 days prior to entering Canada for non-essential travel. This is a first step to a larger scale border re-opening that will begin on September 7, 2021. On that date borders will open for international travellers, from around the world, who have completed the full course of vaccination with a Government of Canada-accepted vaccine at least 14 days prior to entering Canada and who meet specific entry requirements.
What do I need to know?
All travellers, with few exceptions, will be required to use the ArriveCAN app to submit their travel information prior to arriving in Canada.
Do I still need to get a COVID Test before travelling to Canada?
Yes. Regardless of a specific traveller's vaccination status, all travellers will still be required to show proof of a pre-entry negative COVID-19 molecular test result. The Government will be making changes, effective August 9, to the requirement for fully vaccinated travellers to take a post-entry COVID test. Travellers who have had the full course of vaccination will only need to take a post-entry COVID-19 test if they are randomly selected. This test will take place upon arrival.
Will I have to quarantine when I arrive in Canada?
As of midnight on August 9, 2021, travellers to Canada will no longer have to book a 3-night stay at a COVID hotel. If you are fully vaccinated, you won't have to quarantine. All travellers must still provide a quarantine plan and be prepared to quarantine, in case it is determined at the border that they do not meet the necessary requirements.
What cities are accepting flights from outside Canada?
Currently, there are only four airports across the country that allow international flights to land, Calgary, Montreal, Vancouver and Toronto. As of August 9, 2021, five additional airports will be added to that list, being Halifax, Quebec City, Ottawa, Winnipeg and Edmonton.