A TRANSFORMATIVE LAW FIRM
Bluewave Law doesn't just expertly handle your legal matter, we help transform your organization.
Professional and Experienced Attorney
You've Come to The Right Place
Jen is the founder of Bluewave Law, a premier Employment and Immigration Law firm based in Calgary, Alberta.
Prior to starting Bluewave, Jen lead Calgary's Employment and Immigration Law Group for a large multinational law firm. Jen's areas of expertise are in Employment, Business Immigration, Workplace Human Rights, Occupational Health and Safety and Cannabis Law.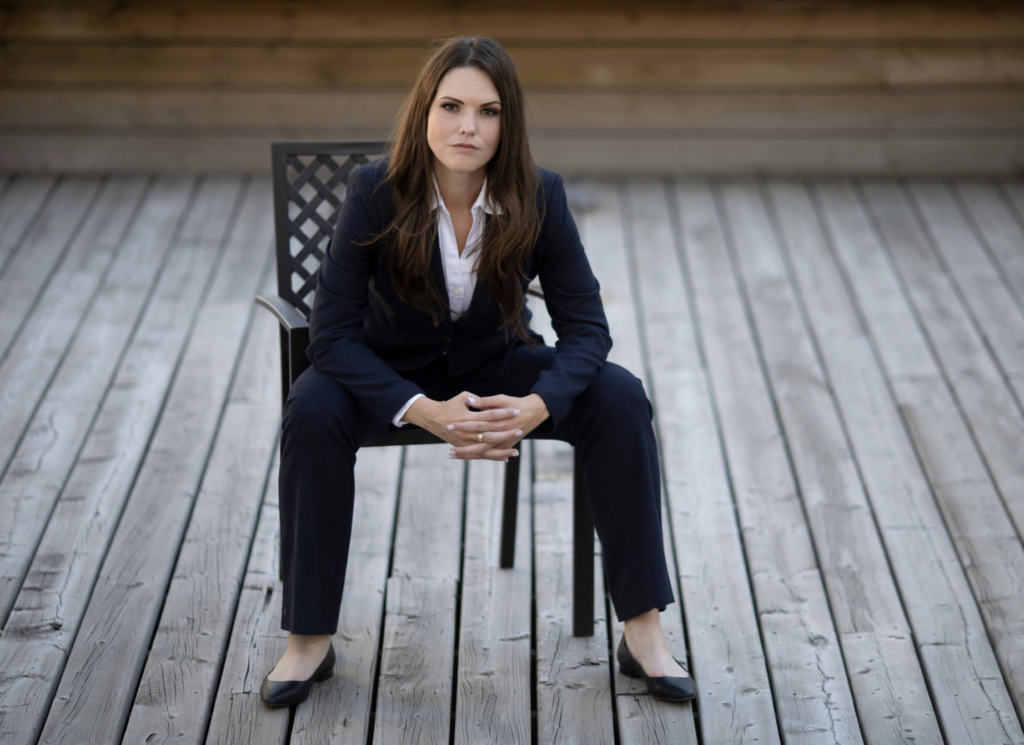 Professional And Experienced Attorney

Excellent Track Record
Bluewave's attorneys use their years of experience to bring the positive results that you desire.

Transparent Fees
Bluewave doesn't believe in surprising our clients with a big bill. We will be honest and upfront with respect to the costs associated with your legal matter.

Unparalleled Customer Service
We pride ourselves in being available when you need us.
Professional
Client Consultations
Proven
Successful Track Record
Expert
Professional Attorneys
We Look At The Law Differently
Jen is my go-to person for all matters employment and immigration. I don't hesitate to send clients to her, knowing that her professionalism, practicality, and expert advice will ensure that those clients receive the assistance that they need. I consistently hear from the people that I've referred that they are exceptionally happy with her services.
Jen Kirk is one of the fiercest and most knowledgeable lawyers I have worked with. She will always do the right thing and is extremely knowledgeable.