Professional And Experienced Attorney
Jen has been practicing in Employment and Immigration Law for many years. She was the Canadian Bar Assocation's Immigration Law Chair for the region in 2021 and has been an executive member since 2014. Prior to starting Bluewave Law, Jen led both the Alberta Employment Law Group and the Alberta Immigration Law Group for a large international firm.
Despite her success in these roles, Jen always felt a disconnect with the way that large firm legal services are typically provided to clients. Jen's goal as a leader has always been to empower and build up the people around her – she is not just completing work and sending a bill, but truly helping the organizations that she works with to develop long term strategies and become more independent.
With that in mind, and armed with a wealth of knowledge and experience, Jen founded Bluewave Law in 2021 with a goal of helping her clients in all aspects of Employment and Immigration Law. Her areas of expertise are in Employment, Business Immigration, Workplace Human Rights, Occupational Health and Safety and Cannabis Law.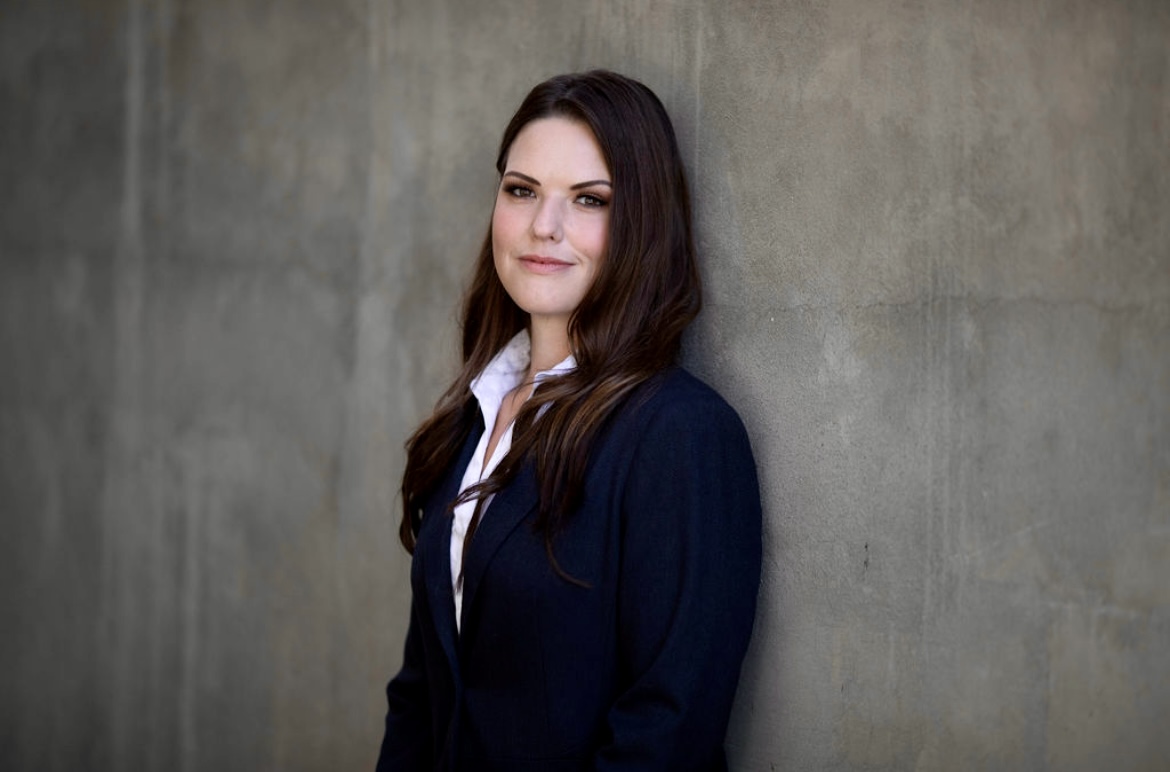 Contact: jen@bluewave.law

Committed To Helping Our Clients Succeed
Manager, Employment & Immigration Services
Katherine is a highly trained administrative professional with extensive paralegal experience, providing employment and immigration law support with a demonstrated history of successful applications and happy clients.
In addition, Katherine has over a decade of experience in corporate management and operations and is extremely organized and highly responsive. Her efficiency and keen eye for detail makes her an asset on any file and ensures that clients receive value for the services provided.
Contact: katherine@bluewave.law